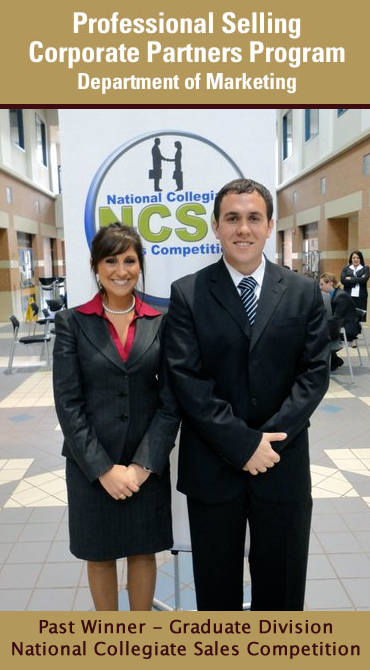 The Professional Selling Corporate Partners Program is offered through the Center for Professional Sales in the Department of Marketing. It is designed to enhance the practice of selling and sales management and advance professionalism in the field of sales.The program provides corporate partners with the opportunity to invest in the future of McCoy College professional selling students and in the future of the profession. Corporate partners develop strong, lasting relationships with some of the top sales students in the country. 
A Word from our Advisory Board Chairman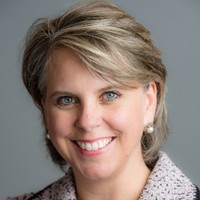 "Texas State University provided me a solid foundation to pursue a successful career in sales with UPS. While a student, I did not understand how progressive and relevant the courses and faculty were until I entered the corporate ranks as an account executive. I was well positioned with my Marketing/Sales degree. My education was also ahead of the formal training that my company offered because I knew sales principles such as SPIN and knew how to write and present business proposals and professional communications."
-Elizabeth Terrell, VP Americas, Business Development UPS