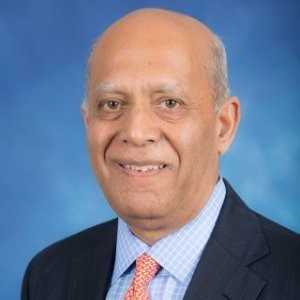 Ash Deshmukh
Tom James Company's
sales training and recruiting
The Tom James Company is the world's largest manufacturer and retailer of custom-made, luxury clothing. In business for 46 years, Tom James serves more than 500,000 clients through its 107 offices. Each Tom James clients purchases directly from one of the company's well-trained professional clothiers who provide clients with wardrobe consultation on a variety of fashion topics such as wardrobe coordination; current trends; proper fit, pattern and cloth selection; necessary collection pieces and attire for specific occasions. Tom James clothiers always come to their clients, as appointments are conducted at the client's location of choice.

Tom James specializes in offering complete lines of custom, made-to-measure and ready-made executive apparel. Clients have the opportunity to create a personality for their wardrobe by selecting from the company's more than 500 suit and 250 shirt fabric options. In addition, the company carries an assortment of accessories such as ties, scarves, belts and shoes to assist in the completion of the client's wardrobe.